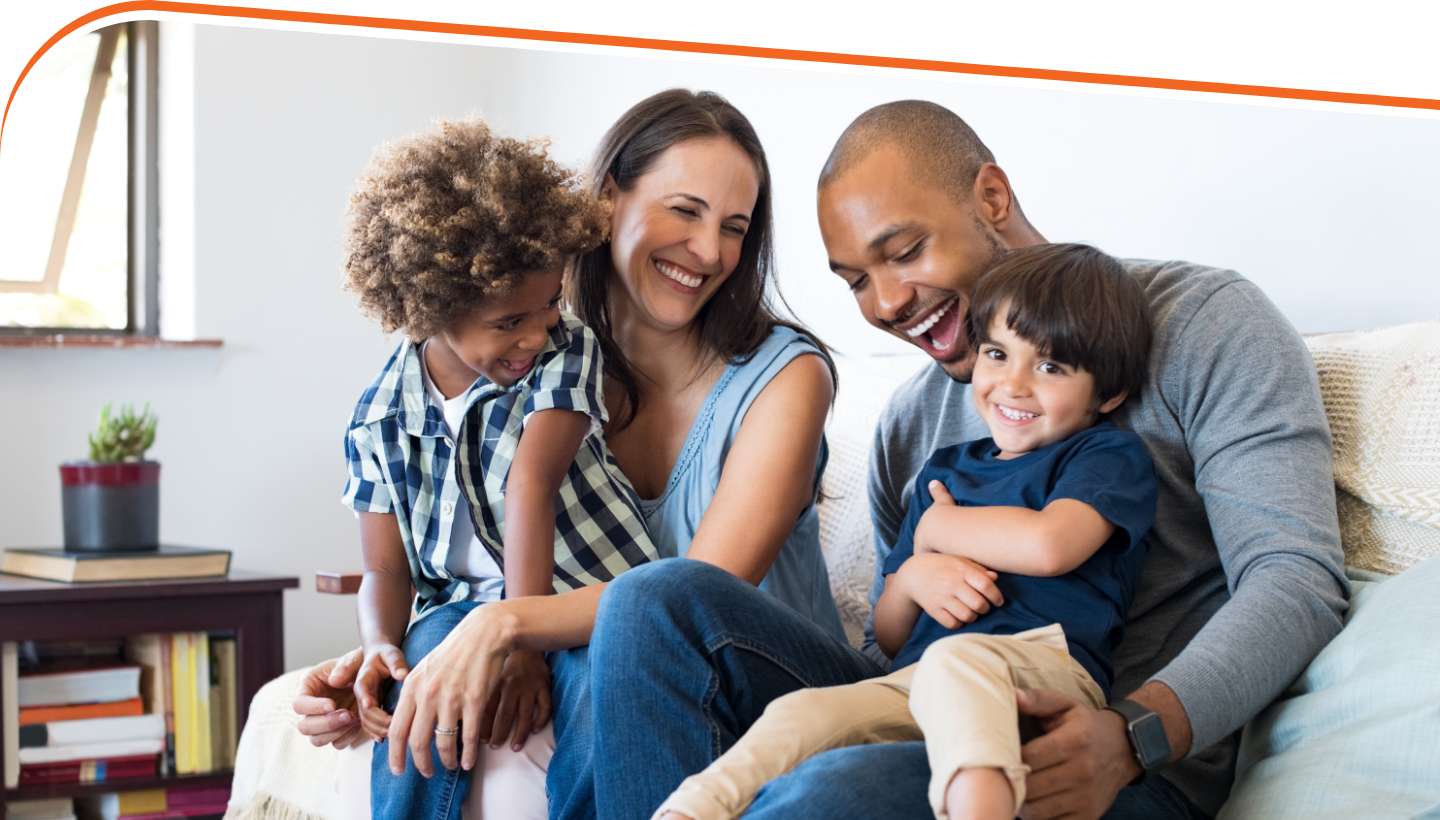 We're Committed to Wellness at The Chiro Place
If you haven't experienced true wellness before, it's time to see us at The Chiro Place. Our Greater Memphis chiropractors help patients heal naturally from all kinds of pain and health problems, like sleep or stomach issues.
Our corrective and wellness care first relieves your current pain and health problems, then makes sure your health stays excellent.
We have four clinics spread throughout Greater Memphis to make our services convenient for everyone. All our clinics offer the same great chiropractic care, friendly customer service, and energetic atmosphere to help you let loose and relax as we walk you towards better health.